Admirable Multi-Family Services!
Your most reputable source for HOA & multi-family roofing services
ADMIRABLE works with community managers, apartment managers, homeowner's associations and property management services to provide multi-family roofing services. We work on apartments, town homes and multiple single family homes of sizes.
Our team of dedicated insurance claim specialists stand at the ready to assist your clients with any insurance claim. Premier has completed roofing projects resulting from over 24,000 insurance claims and our experience makes our staff second to none when it comes to assessing the condition of a property on your client's behalf.
TRUSTED BY LEADING INDUSTRY ORGANIZATIONS:
Why Choose Admirable Home Improvement?
We understand the stress and inconvenience it may cause to some of the residents, which we are have extensive experience working with stressful situations that can cause a burden to some. We lend a helping hand with supplying information of upcoming builds to all residence and are mindful of each and every resident so all have a wonderful experience from beginning to the end of the construction process.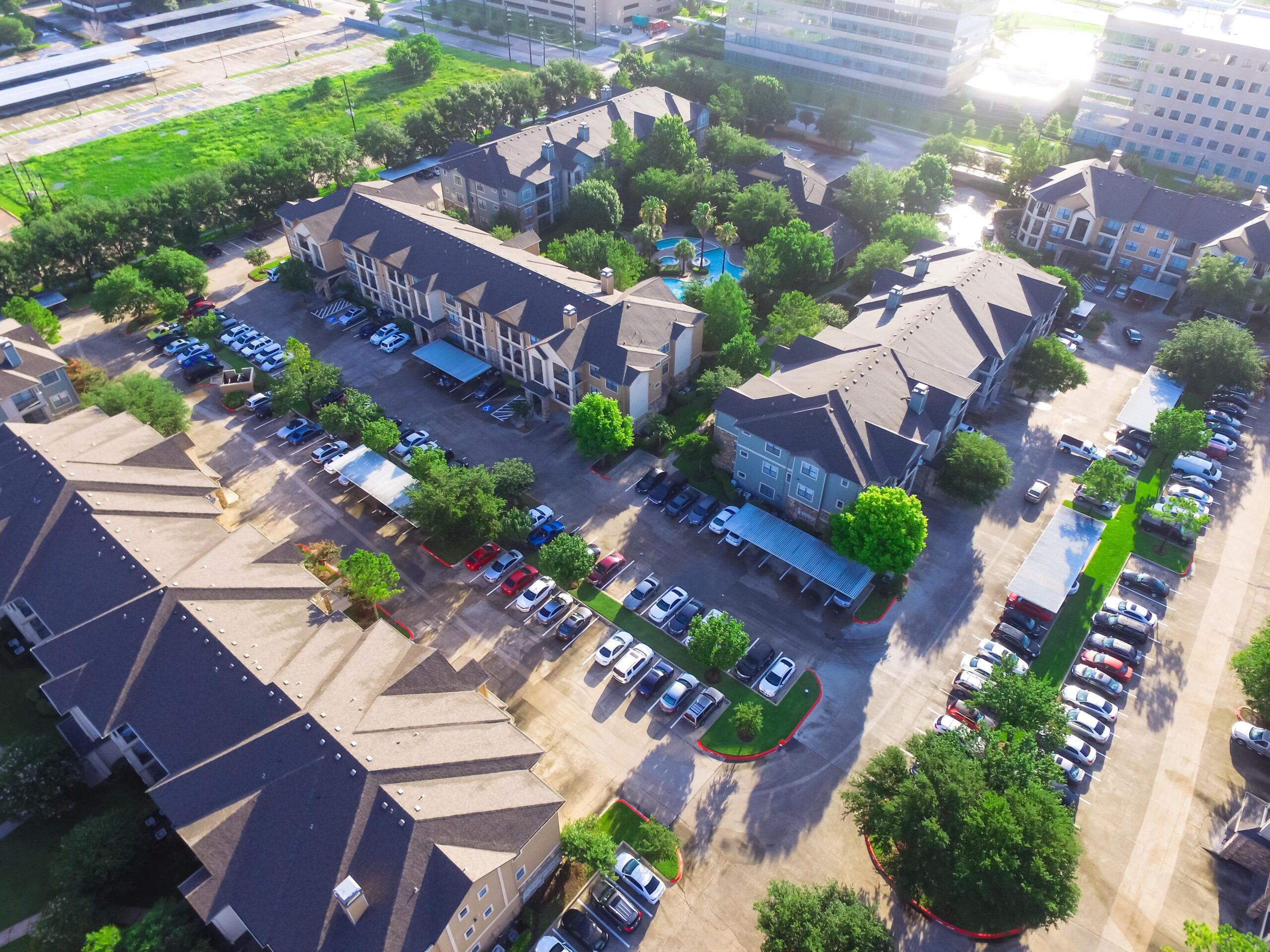 Brandon responded quickly when I called for a small Fascia job. He was prompt showing up for a qoute and all work was completed quickly and it looks great. I would highly recommend them.
Brandon was great to work with and did a solid job from start to finish! My insurance agency was not very cooperative and required several visits out to ensure all the roof damage was covered. He was very knowledgeable and without his perseverance, I would not have a new roof!
Brian Tellschow
2021-09-29
We recently had a new roof put on our house from Admirable, i had questions from the start concerning our old roof, replacing stacks & taking out an old skylight. Brandon assured me it would be no problem and he put me at ease, answered all my questions ( i had alot) and concerns. He also recommended the color of our roof and it is beautiful! Brandon is very knowledgeable and knows his trade. We were confident going forward with Admirable. Roofing day came and Brandon's crew was very professional Emmanuel and the crew were phenomenal, together they got the job done quickly and the clean up they performed was like they were never here. We were so impressed that we asked if Admirable could roof our two garages, not only did they roof both garages, Brandon pushed to get it done two days later! We love our house and Brandon took great care of us! We will recommend Admirable to all our friends! Thank you Brandon! Carol & Dave Dempsky
Admirable replaced our roof and gutters and installed our shaker siding. We are extremely pleased with Brandon's workmanship, professionalism and responsiveness! We would highly recommend Admirable because of the job well done!
We had Admiral replace all siding and wrap the wood facia on our house. They did all the work on the house in a single day. The workers were careful and efficient. The cleanup was well done. Brandon was responsive and returned the following day to walk through the work and double check the cleanup. The outside of our house looks like new. We love it. Highly recommended.
Admirable did an awesome job putting a new roof and gutters on my house. Brandon helped me get my insurance company to pay the proper coverage on my damages. The workers were on time and very courteous. They also did a great job cleaning up after finishing. I really appreciated that because I have dogs and I was concerned about them finding nails or staples. I am completely satisfied with the job done and I highly recommend Admirable!
Susan Vasaitis
2020-10-28
Brandon located hail damage on our house and worked tirelessly to get a new roof, siding, gutters and fascia approved through our insurance company. He explained the process and the timeline to us and walked us through what we had to do on our end, which wasn't much, aside from filing a claim. The insurance company initially denied some of the work, but Brandon returned and continued to work on documenting everything they requested until the repairs were approved in full. His crews arrived promptly and replaced everything, sticking with the agreed upon timeline. When they were done, everything was perfect. Brandon returned each day to check on the progress, ensure nothing was damaged, picked up random little nails and anything else which was left behind, and answered any and all questions which popped up. He even took the time to explain why the products he uses are superior to products used by other contractors, and to explain his warranties. Brandon is easy to get a hold of, and he and his crews have a work ethic that made me proud to have hired him. I spoke with several neighbors who used other companies, and all of them had complaints about the companies they'd hired for this process. I can honestly say I did not have any complaints about Admirable home improvement, and I would recommend them to anyone in need of a new roof or siding, as this process was painless and provided satisfactory results. I highly recommend using Admirable home improvement.
The crew at Admirable did a fantastic job. The roof, facia and gutters were done as promised. The crew was very friendly and completed the job on time and at a very fair price. Will use these guys for future home improvement projects and will definitely recommend them to family and friends
Joseph Brannon
2020-10-11
Top notch service I received from Brandon. You would think we're good friends they way he called, text, though the entire process. Very satisfied with the siding, the roofing. I would definitely recommend Brandon/Admirable team.