Your home is one of largest investment you'll ever make, and your roof and siding is its most important security blanket! I opened Admirable Home Improvement to help advocate for homeowners after a storm to assure insurance companies keep their promises with claim coverage and to bring a new level trust and professionalism to the home improvement industry. For years I have seen many homeowners that pay increasing insurance premiums be short handed or denied by their insurance with broken promises. Admirable Home Improvement promises to help bridge that gap by educating you on the claims process, make sure your not taken advantage of or feel guilty when you need your insurance, and make sure it's a stress-free process from beginning to end  We are committed to the principles of honesty, integrity, and professionalism in everything we do. Our goal is to communicate efficiently and treat you just like family every step of the way.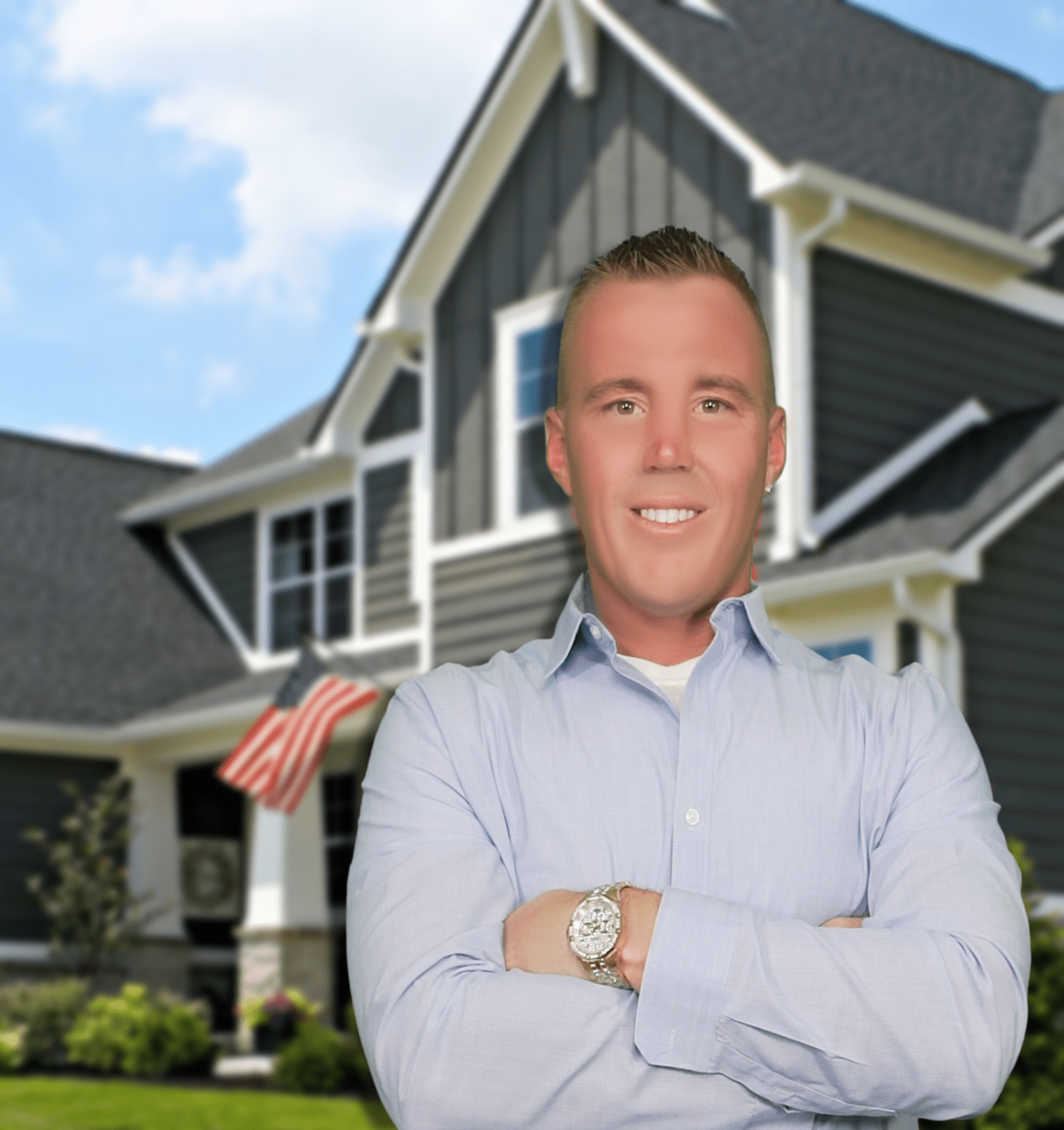 At Admirable Home Improvement, we strive to play an important role in the property claims process for our customers. Our high level performance, determination, surpassing expectations, to ensure 100% satisfaction. Consistently conduct ourselves professionally and with true integrity to earn the confidence of each and every client.
To be a storm restoration industry leader by building value through trusting relationships, having positive impacts on lives of customers and employees, and create local opportunities, growth, and remaining loyal among surrounding communities.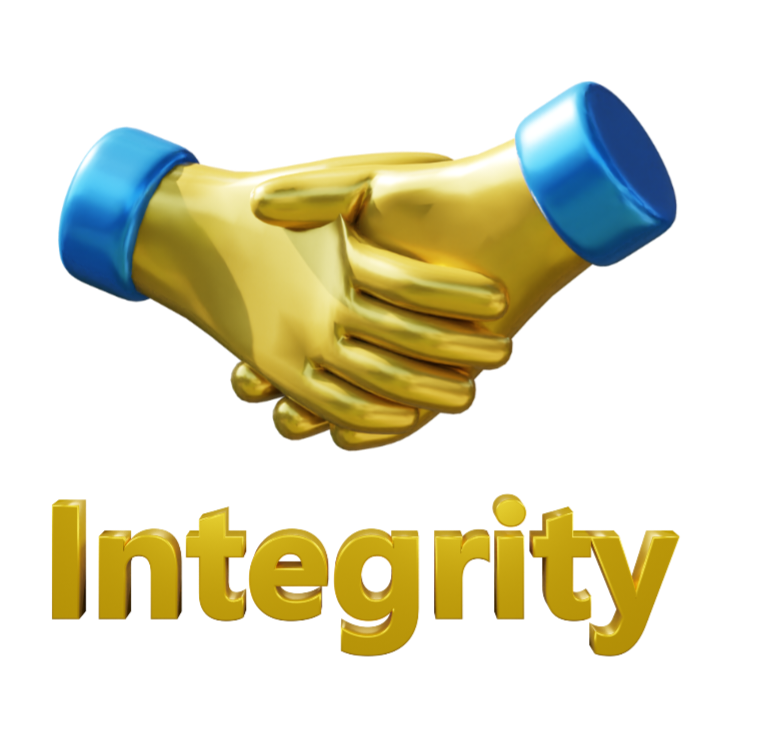 Integrity
The highest ethical standard and promote trust and respect that consistently models good behavior We act in good faith while demonstrating moral principles by doing the right thing and delivering what we promise.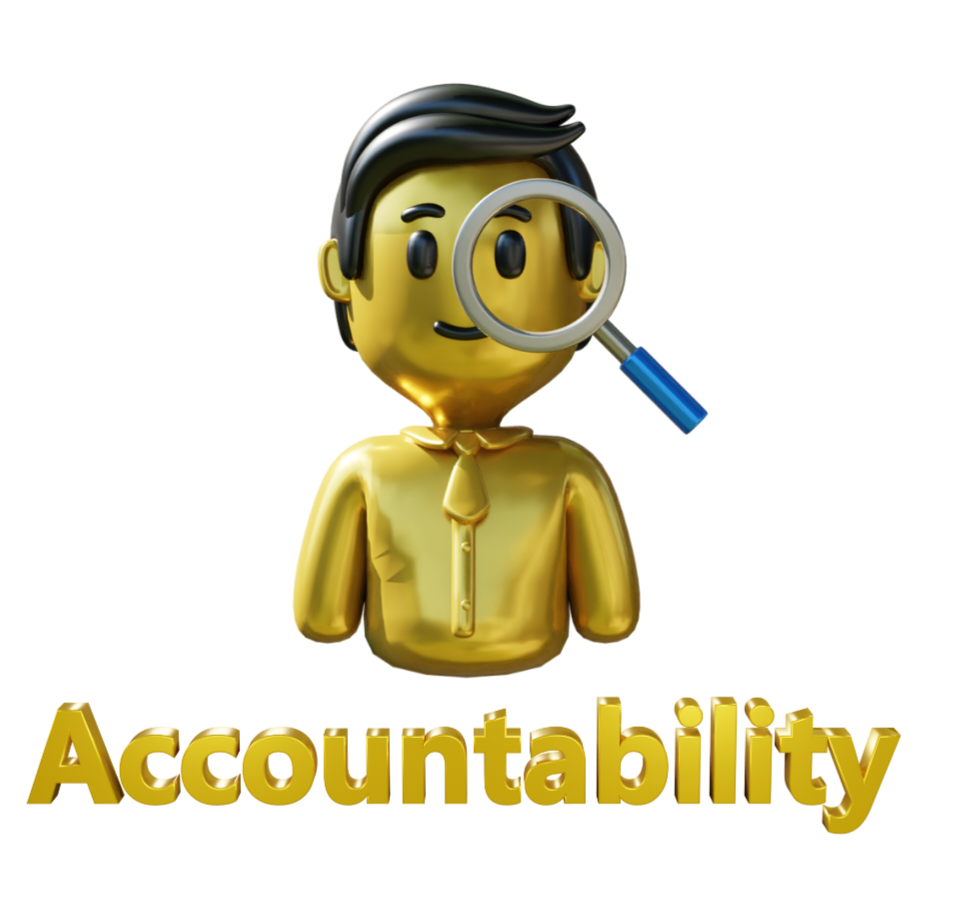 Accountability
Commitment to excellence by taking full responsibility for your part in the organization 's success. We recognize that the quality of our performance directly impacts our team and customers ability to achieve success. We see it, we own it, we solve it, we do it, and we stand behind it.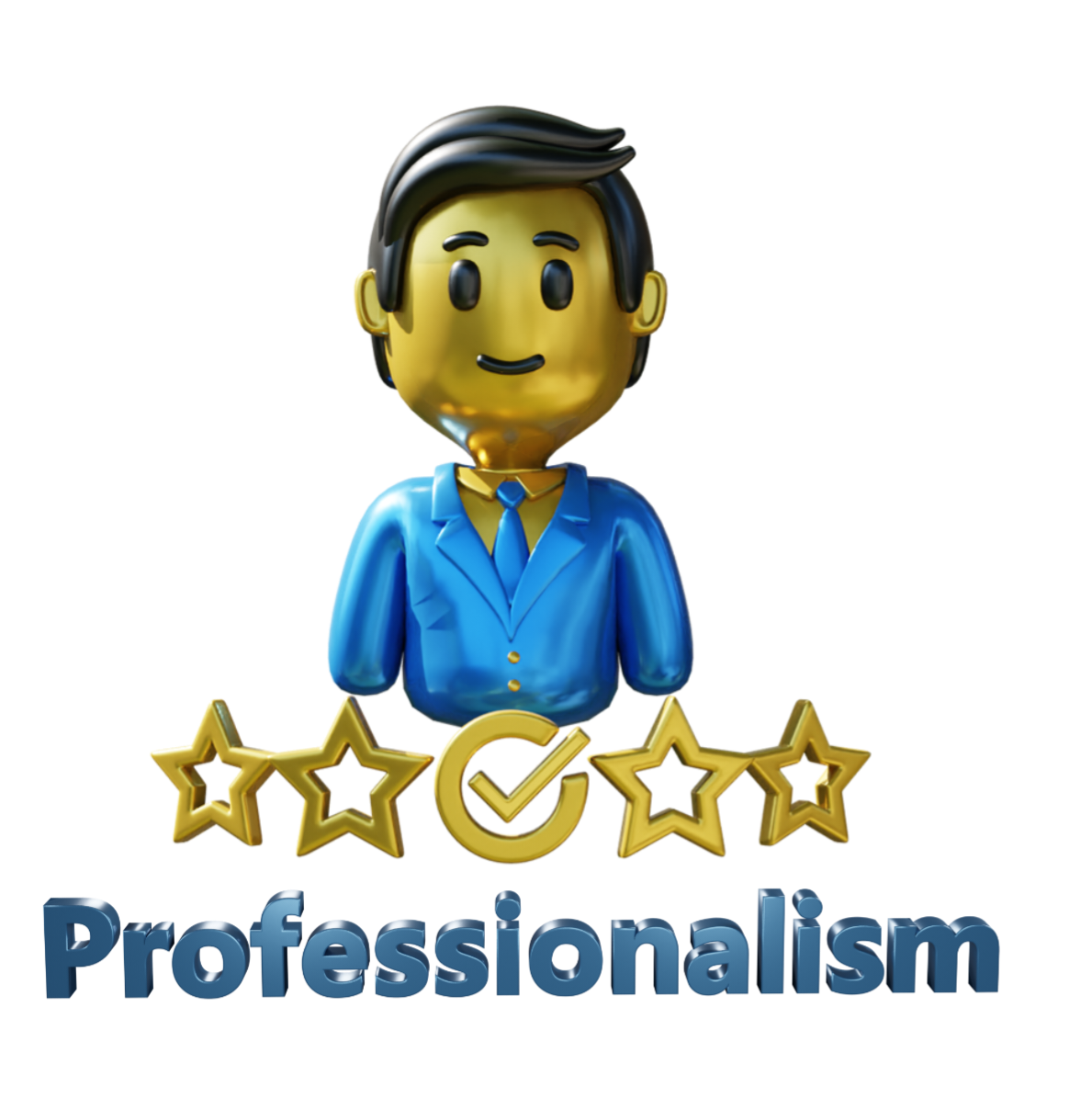 Professionalism
Maintaining the highest standards to how you present yourself and to others. A high level of excellence drives us to provide outstanding levels of support, service, and products.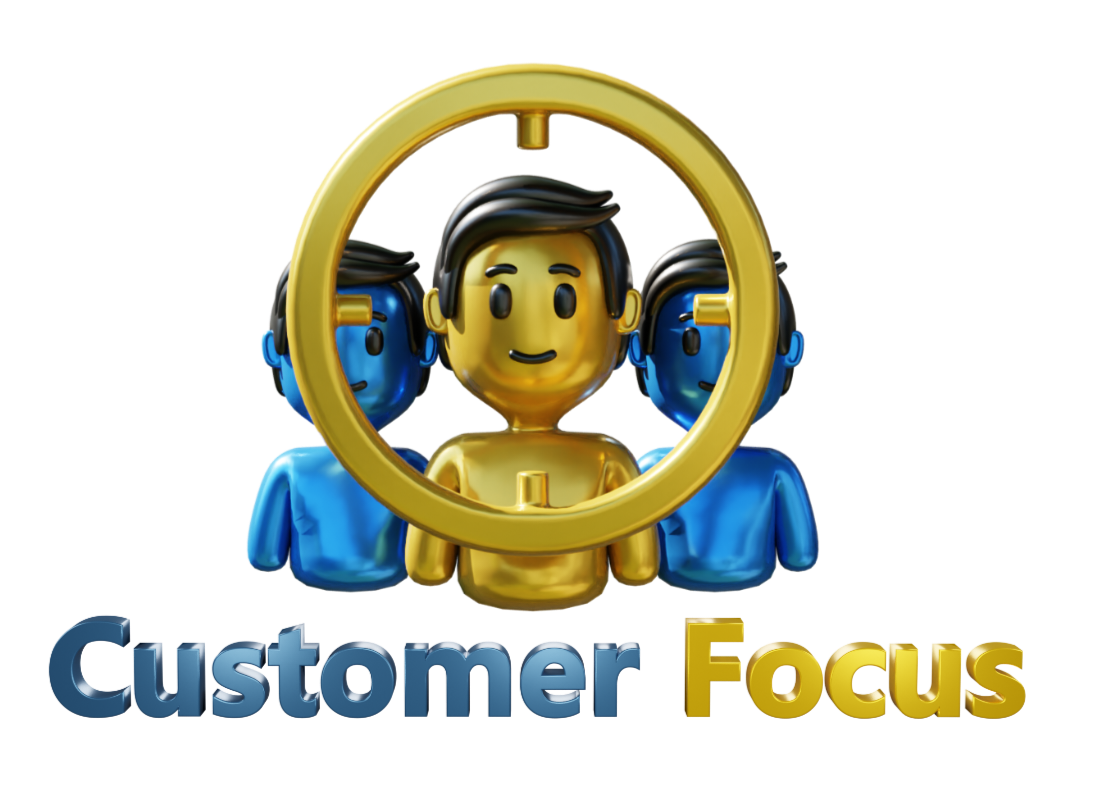 Customer Focus
Ensure that all aspects of the business puts our team and customers' satisfaction first. We value input from those we serve and recognize the importance of active listening, timely learning, and continuously improving.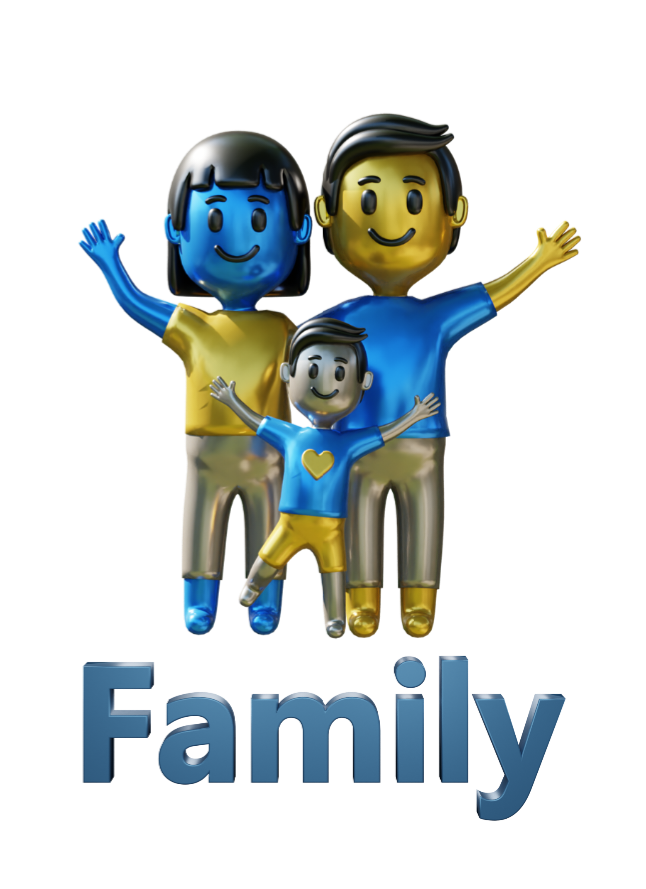 Family
A culture of caring for one another among our work family. WE CARE about their wellbeing and happiness because family is what instills our qualities. Strong communities are an extension of our families and we strive to build this type of environment in all aspects of our workplace.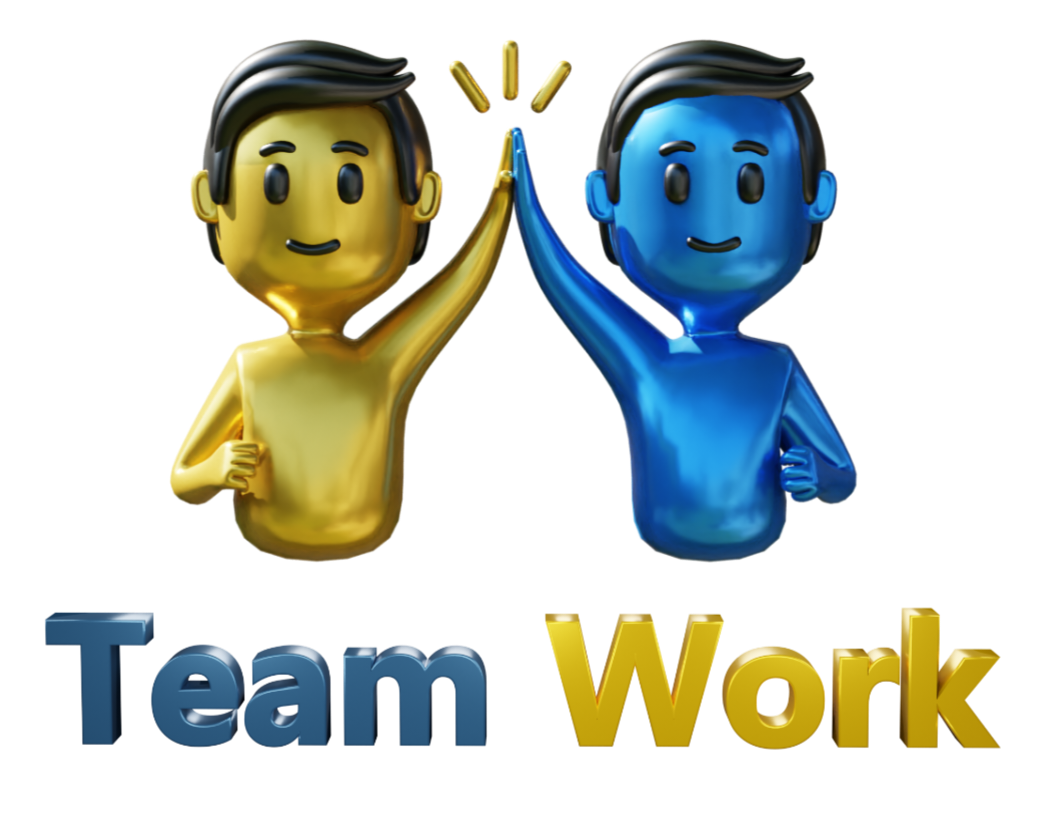 Team Work
Working together for a common objective for enduring success. Respecting diverse ideas, welcoming open communication, and showing mural respect. We aim to make the best decisions collectively and in the best interest of the company. As a team we capitalize on the strengths of each other.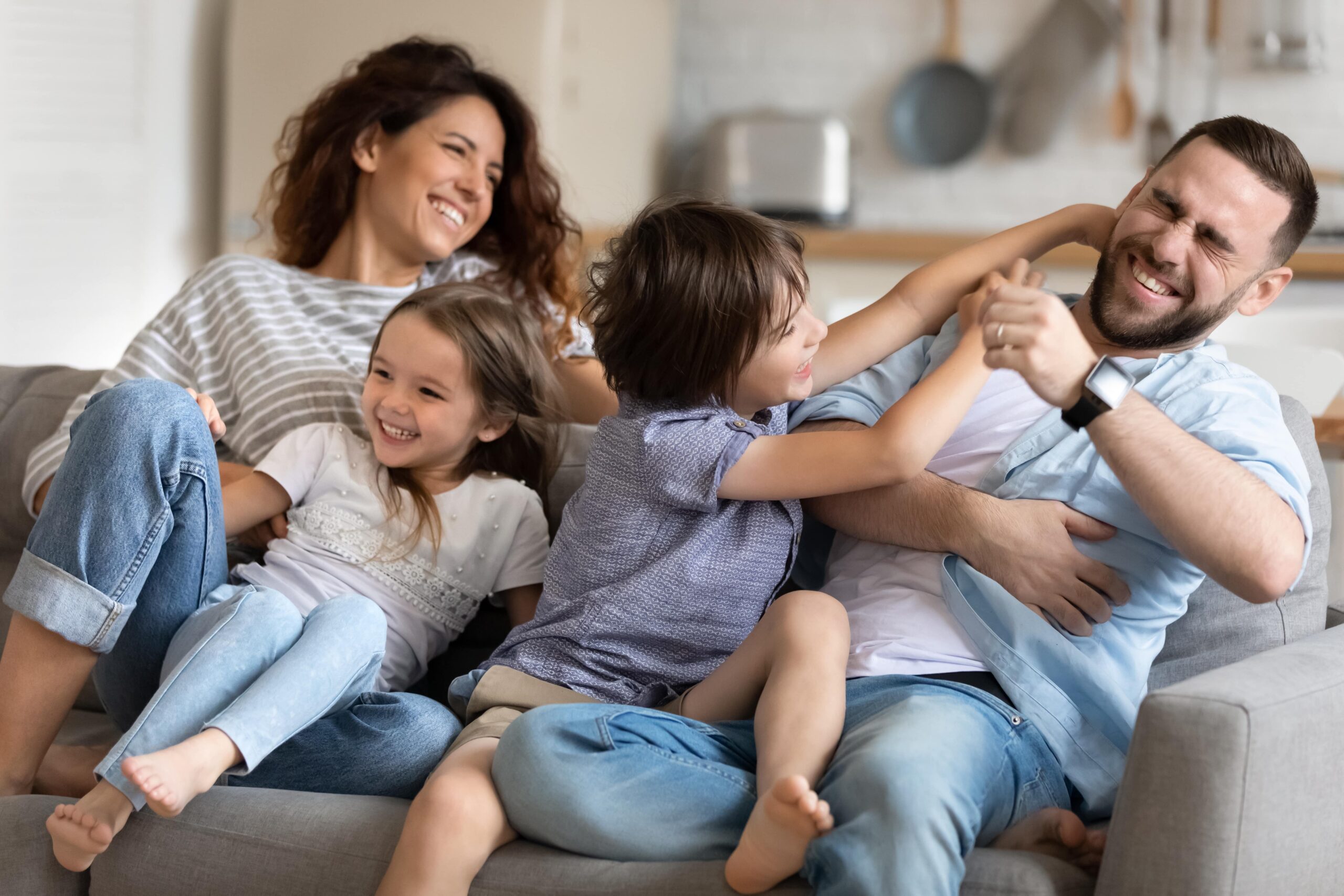 You and your family Deserve the Best!
Admirable Home Improvrment 's mission is to deliver the best customer service and stress-free Claims experience in the home improvement industry. We strive to be recognized as a leader in exterior construction restoration by providing customers with superior products, high quality Craftsmanship and a stress free customer experience through the entire claims process. For over a decade Admirable Home Improvement has specialized in exterior insurance restoration for roofing, siding, gutters, and public adjusting services. our clients' peace of mind, and restoration of their property in the aftermath of a damaging storm, is crucial As a trusted local contractor & public adjuster, we will always strive to help ease our clients' burden with the utmost in quality insurance and construction expertise.
Brandon responded quickly when I called for a small Fascia job. He was prompt showing up for a qoute and all work was completed quickly and it looks great. I would highly recommend them.
Brandon was great to work with and did a solid job from start to finish! My insurance agency was not very cooperative and required several visits out to ensure all the roof damage was covered. He was very knowledgeable and without his perseverance, I would not have a new roof!
Brian Tellschow
2021-09-29
We recently had a new roof put on our house from Admirable, i had questions from the start concerning our old roof, replacing stacks & taking out an old skylight. Brandon assured me it would be no problem and he put me at ease, answered all my questions ( i had alot) and concerns. He also recommended the color of our roof and it is beautiful! Brandon is very knowledgeable and knows his trade. We were confident going forward with Admirable. Roofing day came and Brandon's crew was very professional Emmanuel and the crew were phenomenal, together they got the job done quickly and the clean up they performed was like they were never here. We were so impressed that we asked if Admirable could roof our two garages, not only did they roof both garages, Brandon pushed to get it done two days later! We love our house and Brandon took great care of us! We will recommend Admirable to all our friends! Thank you Brandon! Carol & Dave Dempsky
Admirable replaced our roof and gutters and installed our shaker siding. We are extremely pleased with Brandon's workmanship, professionalism and responsiveness! We would highly recommend Admirable because of the job well done!
We had Admiral replace all siding and wrap the wood facia on our house. They did all the work on the house in a single day. The workers were careful and efficient. The cleanup was well done. Brandon was responsive and returned the following day to walk through the work and double check the cleanup. The outside of our house looks like new. We love it. Highly recommended.
Admirable did an awesome job putting a new roof and gutters on my house. Brandon helped me get my insurance company to pay the proper coverage on my damages. The workers were on time and very courteous. They also did a great job cleaning up after finishing. I really appreciated that because I have dogs and I was concerned about them finding nails or staples. I am completely satisfied with the job done and I highly recommend Admirable!
Susan Vasaitis
2020-10-28
Brandon located hail damage on our house and worked tirelessly to get a new roof, siding, gutters and fascia approved through our insurance company. He explained the process and the timeline to us and walked us through what we had to do on our end, which wasn't much, aside from filing a claim. The insurance company initially denied some of the work, but Brandon returned and continued to work on documenting everything they requested until the repairs were approved in full. His crews arrived promptly and replaced everything, sticking with the agreed upon timeline. When they were done, everything was perfect. Brandon returned each day to check on the progress, ensure nothing was damaged, picked up random little nails and anything else which was left behind, and answered any and all questions which popped up. He even took the time to explain why the products he uses are superior to products used by other contractors, and to explain his warranties. Brandon is easy to get a hold of, and he and his crews have a work ethic that made me proud to have hired him. I spoke with several neighbors who used other companies, and all of them had complaints about the companies they'd hired for this process. I can honestly say I did not have any complaints about Admirable home improvement, and I would recommend them to anyone in need of a new roof or siding, as this process was painless and provided satisfactory results. I highly recommend using Admirable home improvement.
The crew at Admirable did a fantastic job. The roof, facia and gutters were done as promised. The crew was very friendly and completed the job on time and at a very fair price. Will use these guys for future home improvement projects and will definitely recommend them to family and friends
Joseph Brannon
2020-10-11
Top notch service I received from Brandon. You would think we're good friends they way he called, text, though the entire process. Very satisfied with the siding, the roofing. I would definitely recommend Brandon/Admirable team.