Insurance Restoration Process
If your home has suffered storm damage, whether it be hail damage, wind damage, or other harsh elements from the Illinois weather, we're here to help you. More often than not, the last thing people want to do when they experience siding damage on their home is to go through a lengthy, confusing, and frustrating process to have it inspected and fixed. When you call us at Admirable Public Adjusting, our highly trained staff will represent you throughout the process, enabling you to relax knowing you're going to get the best options possible to replace your damages. Here's some reasons why we're the best public adjusters:
Trusted By Leading Industry Organizations:
We Educate, Consult, And Deliver To Ensure We Find The Best Solution For You
Admirable Public Adjusters have over a decade of experience dealing with insurance adjusters. By educating and consulting you on the processes, you'll be empowered to have confidence in our process to negotiate your claim with your insurance company, make an informed decision on product choice and have built a trusting relationship knowing we care about your needs above all else. When choosing Admirable Home Improvement we immediately start advocating on your behalf with your insurance company. We take all the stress and headache of a claim process and constantly keep in communication with you on any and all updates. Our goal is to negotiate with your insurance to get your damages paid and approved for a Full Replacement and bring your home back to pre-storm condition.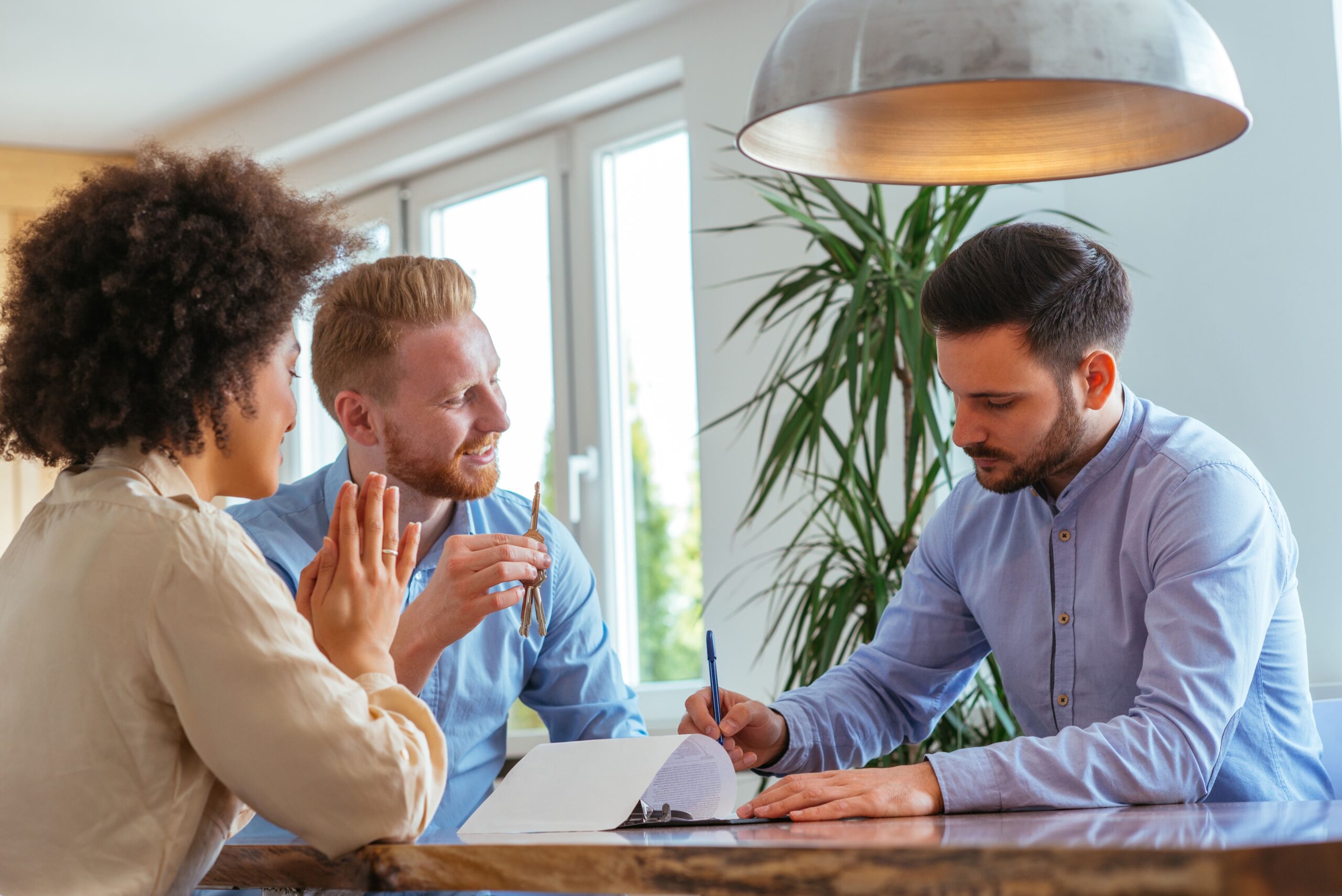 Property Damage Assessment
Claim adjustment & Approval
Supplements & Final Payment